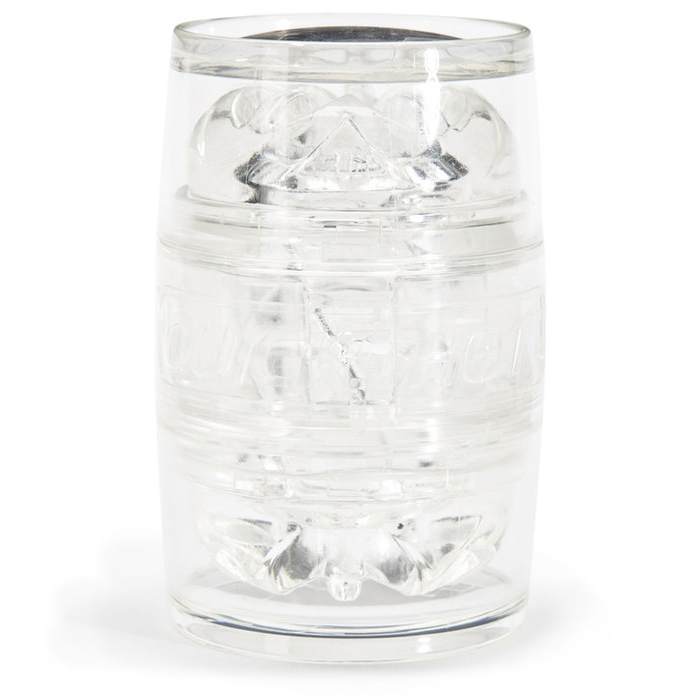 Fleshlight Quickshot
This compact stroker will rub you right quick! Its open ended design frees you up for further stimulus, like oral sex, making it great for both partner and solo play! Completely clear for a visibly commanding experience, the textured sleeve features a winding screw-like design and is removable from its case to make clean up a breeze!
Material: TPE
Insertable length: 3.5"
Use with water-based lube!